Finance
Apply for Finance
We can offer you a range of finance options to assist in the purchase of your car. Our rates are very competitive and flexible, we can even offer finance to those with poor or no credit history. Cars must be worth €5000 or more, please use the form below to apply for finance.
Learn more about our finance options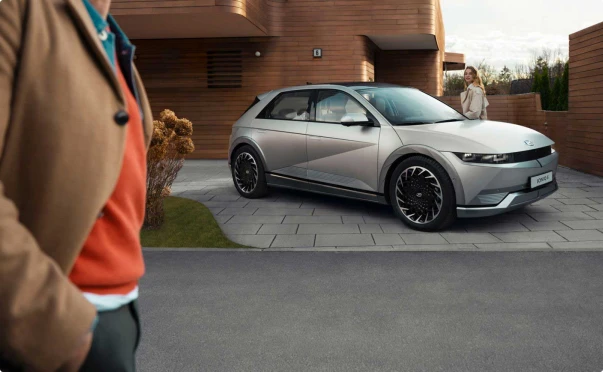 Apply for Finance
Fill in your details below
The enquiry has been sent successfully.